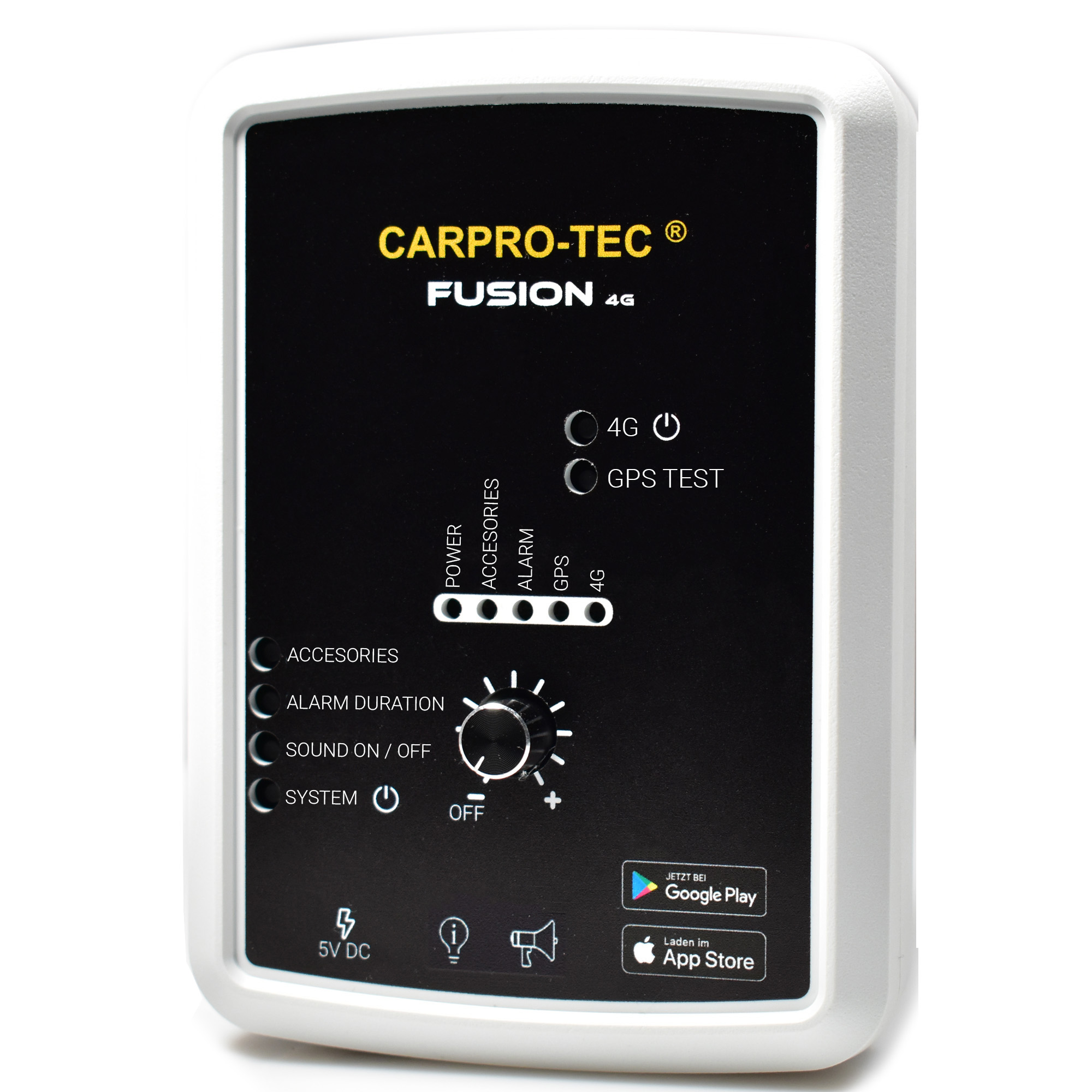 CarPro-Tec Fusion 4G – the world best car alarm system
Why we developed a better universal alarm system including GPS tracker
We wanted a product that is set up in less than 5 minutes and does not require any special knowledge about electronics
The product should include an alarm system and GPS tracker to provide 360 degree care free protection
We wanted not only to provide the best system but also the most inexpensive and that's why we don't charge a monthly subscription fee to use our GPS tracker.
We wanted a device that also works when you cross the boarder.
The CarPro-Tec alarm system works even if the thief has the car key.
A product that is universal and works in cars, trailers, RV's, motorcycle's, boat's, etc.
CarPro-Tec Fusion 4G
Alarm System and GPS tracker in one small device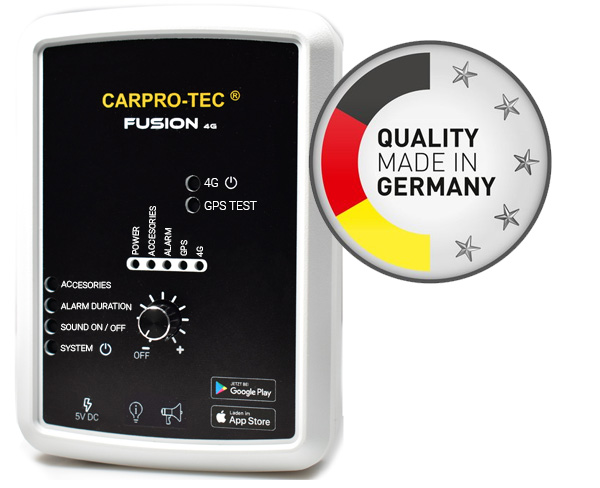 Dimensions
Length × width × height:
5.5 × 3.9 × 1.2 inches
Battery Life
up to 4 weeks battery life –
rechargeable battery included – USB car charger included
Real-time GPS
NO Monthly Fee – Data is paid for up to 9 years with the purchase of our device.
GPS tracker works worldwide
Tracking Technology
4G LTE + GPS Satellite – worldwide
Alarm System
Notifies you immediately on your phone in case of towing, opening trunk, smashing window or opening door.
Analyzes movement
Your vehicle monitors changes caused by the integrated motion detection and reports them immediately.
APP and Website will provide real-time tracking with secure log-in Geofence Alerts.
Historical reporting including location.
Easy installation in less than 3 minutes
Step 1
Download app and turn on your CarPro-Tec Fusion 4G
Step 2
Place anywhere inside the car
(glove compartment | under the seat)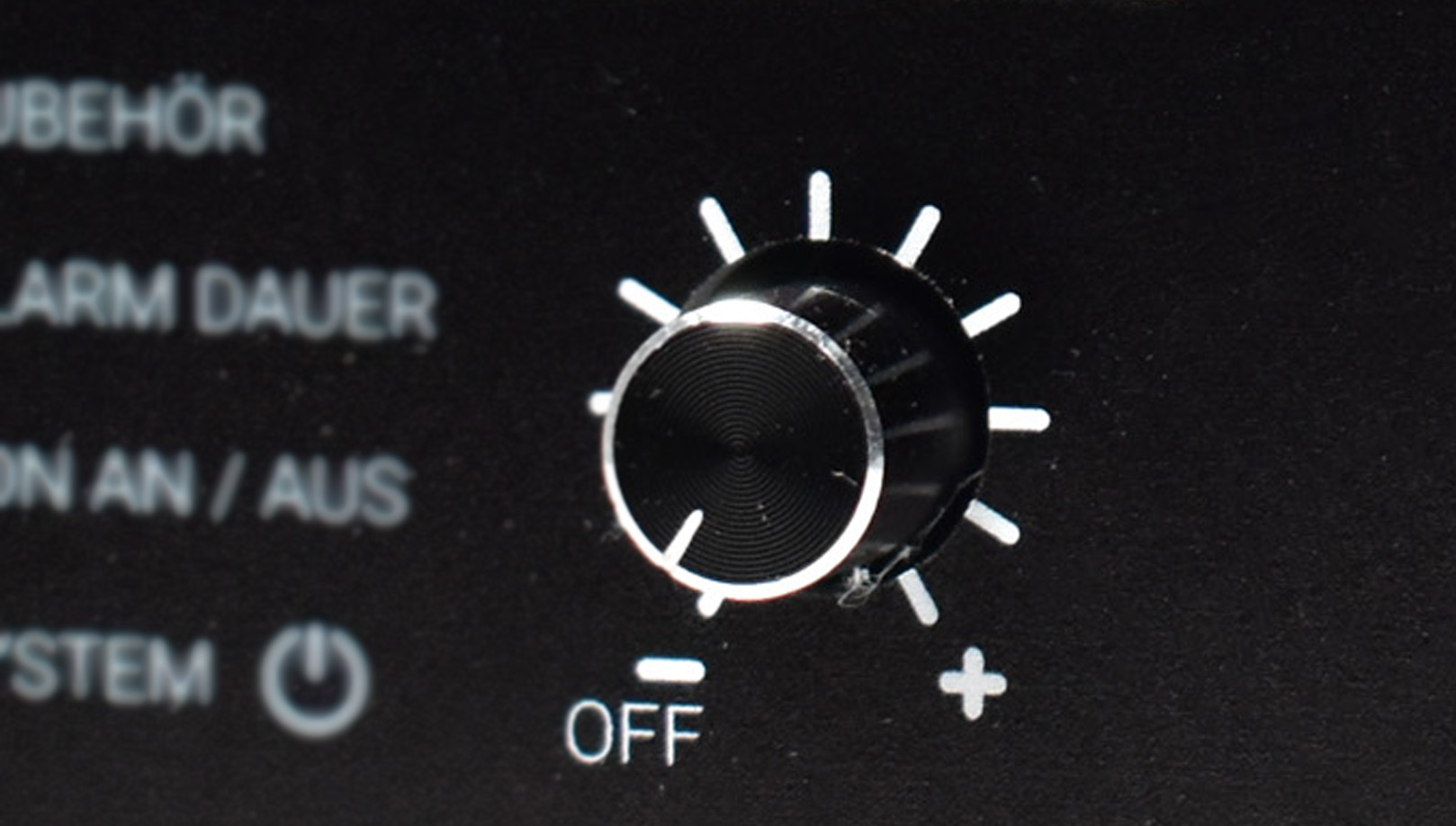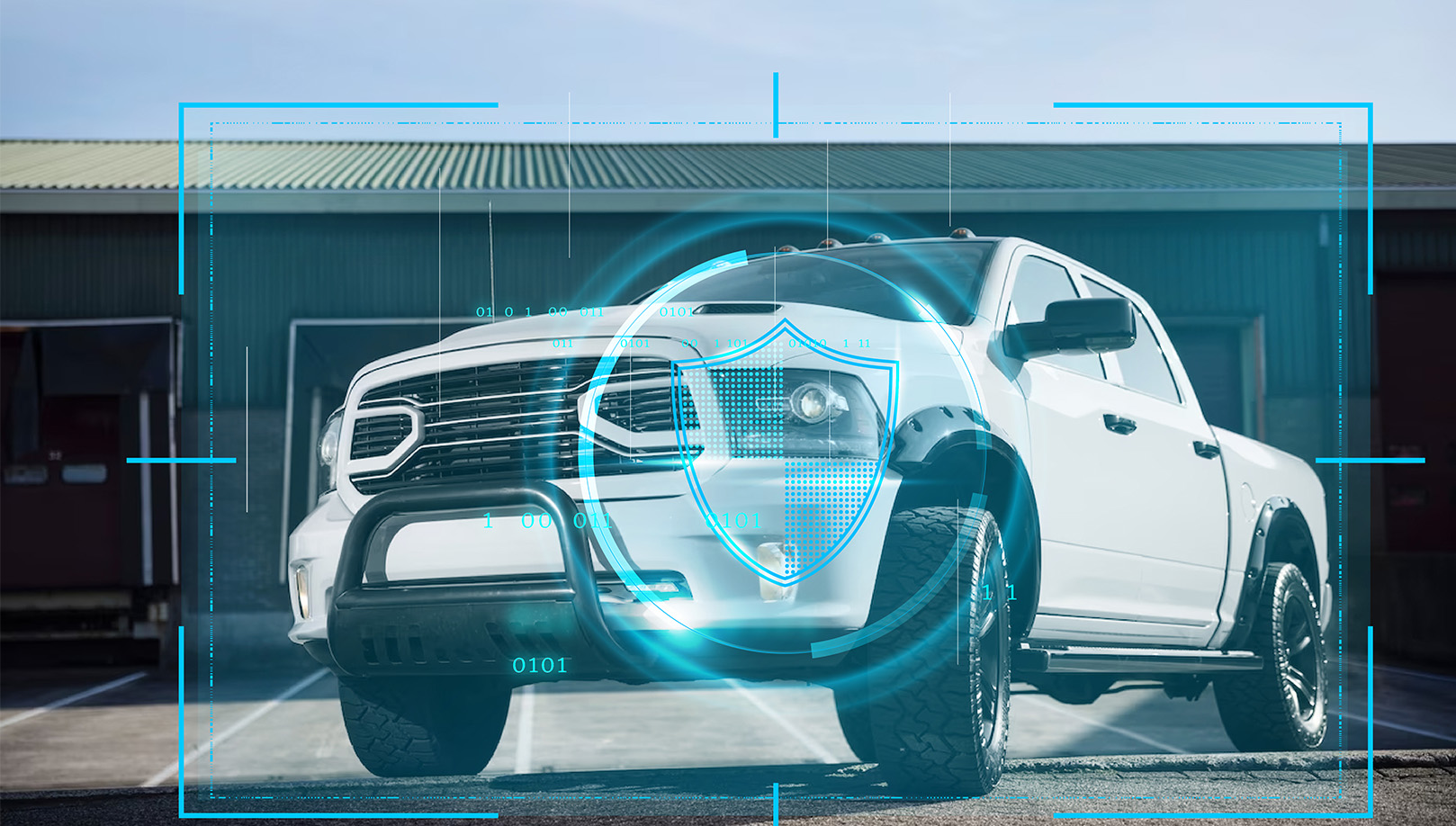 Step 4
Arm by remote control
Ready to use
CarPro-Tec installation and use

Set Up In Less Than 5 Minutes

Alarm System And GPS Tracker

4G LTE + GPS Satellite – Works Worldwide

Simple Place Inside And Turn On Device

Works For Motorcycle, RV, Boat, Trailer, Cars

Free Online portal

Free App For iPhone | Android
Other car alarm system
Price varies between $80 and $530 depending on quality and features.
Longer Set Up Time. Needs To Be Installed And Wired To Car Electronics

Installation Can Cost Between $50 And $200

GPS Tracker Not Included And Needs To Be Purchased Separately

Alarm** Does NOT Work When Thief Use Any Of The Tactics Described In The Videos Below:

**Will not work even if the alarm is turned on.
GeoFence
Geofencing allows movement restrictions for a vehicle in any required definition. If the vehicle leaves the specified coordinates, the owner will be warned when using geofencing. He can follow up immediately and check the location of the vehicle at any time.

Why is CarPro-Tec the right decision?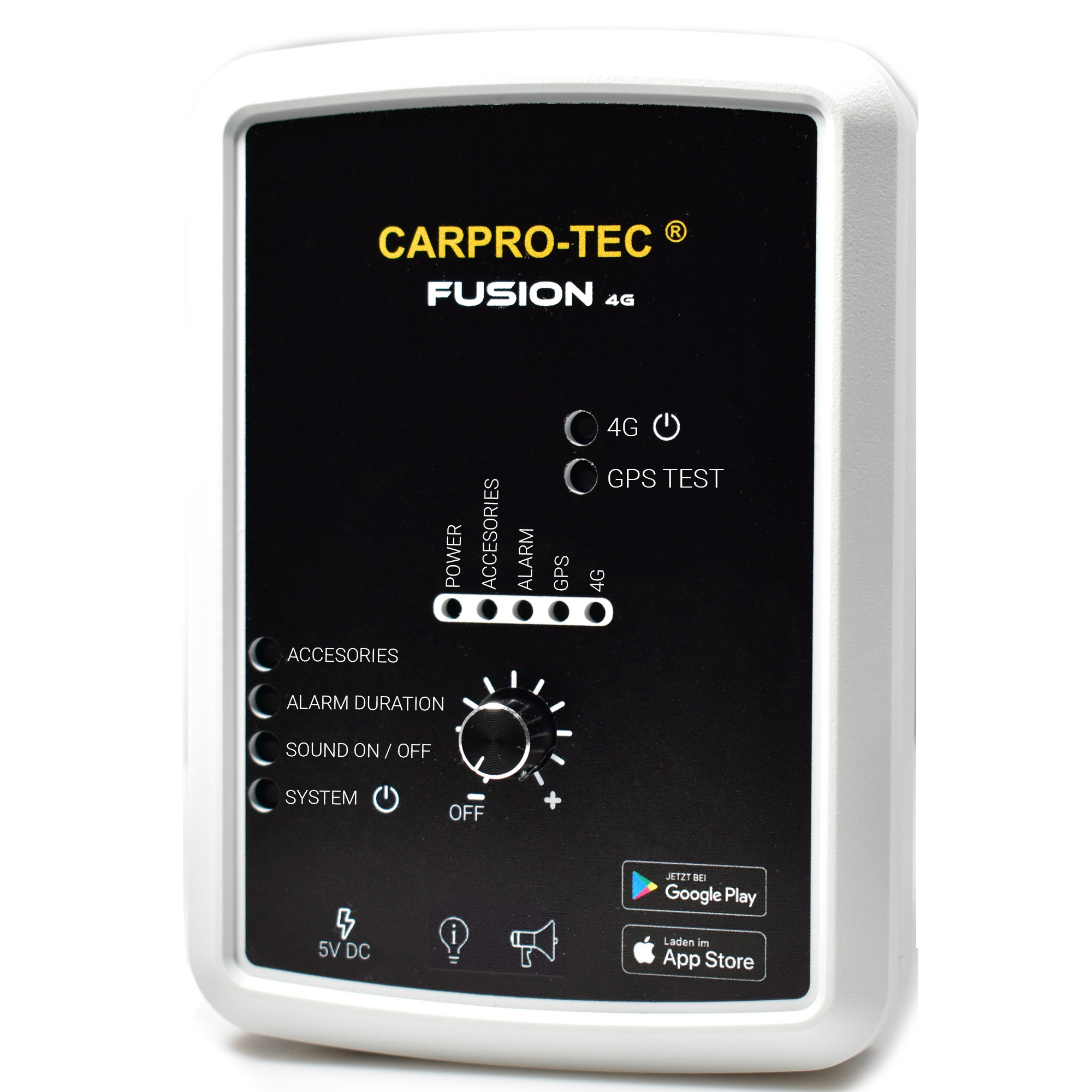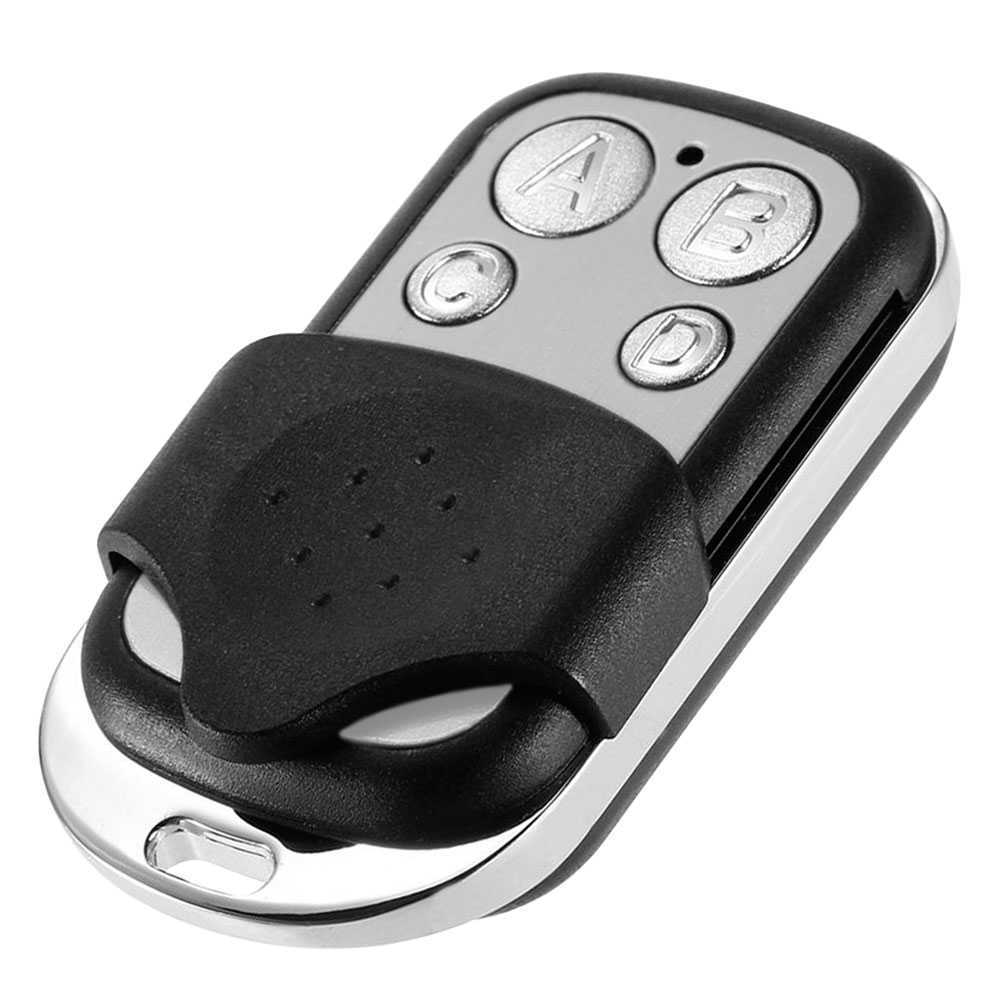 Easy to set up and use – no special knowledge required
Alarm system provides - 360 degree protection
Delivered ready to use - incl. remote control
You know exactly where your vehicle is even when crossing the boarder
GPS tracker works worldwide
The worlds best universal alarm system including GPS tracker
Get your CARPRO-Tec Fusion 4G today
BUY NOW
Protect your vehicle against burglary and theft with just one device