4G Easytracker
The 4G Easy long-term tracker is probably the most user-friendly GPS tracker on the market. This tracker was specifically designed for people who don't want to spend their time studying long user manuals or complicated programming. That's why 4G Easytracker focuses on the essentials and is ready to use as soon as you receive it.
no personal data or registrations required
the integrated world SIM card always searches for the strongest network worldwide, thus always reliable position detection
automatic calculation of driven KM per day, week /month /year
retrieval of all position data of the last 12 months possible
Geofence – function = alarm via push message when leaving or entering a self defined area
Suitable for cars, trucks, caravans and boats, for monitoring of goods transports, containers, packages, luggage etc., worldwide
Server in Germany with extensive data protection
The integrated SIM is valid for 9 years and contains all data for 9 years of operation, no monthly costs, no regular recharge, no registration, no contractual commitment, everything is delivered ready to use. This makes Amgotrack cheaper and less complicated than any other GPS tracker.
Just turn it on, put it in the vehicle, download the app to your smartphone or enter the address in your PC browser, done. You can try it out for yourself right here with our demo device:
Enter in the Internet Browser: https://www.easytracking24.online/
At Username / User name enter : 151692
At Password / Password you enter: 123456
After logging in, you will find 2 icons on the top left, for the geofence function and for retrieving stored positions. The smartphone apps offer the same functions as the PC software.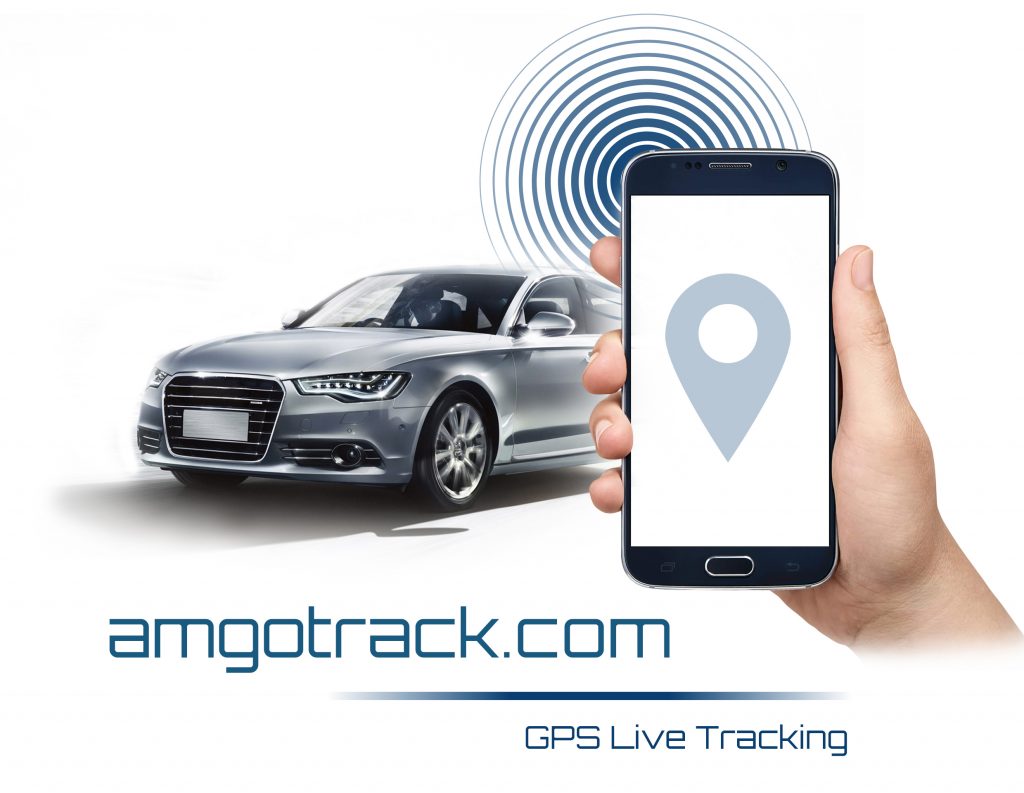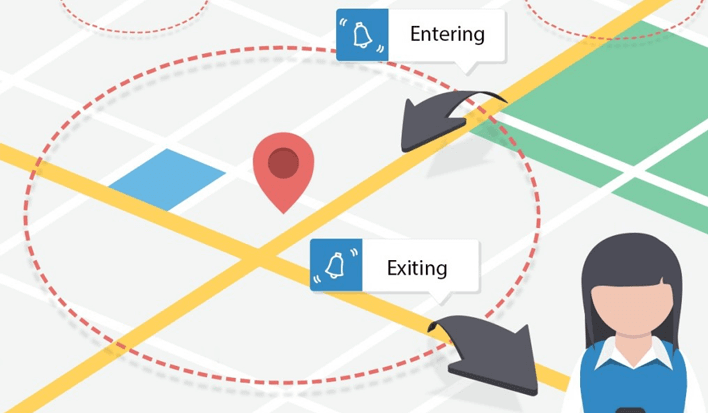 Geofence, live tracking and speed alert.
In addition to GPS position transmission while driving, you can also set GeoFence Range-Monitoring. Triggering by exceeding the GeoFence borderline can be used with any SIM card with data volume and leads to sending an alarm / info e-mail to the customer's own e-mail address. Only the GeoFence area you create yourself in the online portal for your purposes. We have already set up the activation of the GeoFence alarm by e-mail before sending it (data consumption: 1x GeoFence alarm e-mail = 10x GPS position in the online portal). If necessary, it is also possible to set up Smart Live Tracking, which means a GPS positioning every 3-5 minutes (data consumption!) Independent of movement or the use of a speed alarm.