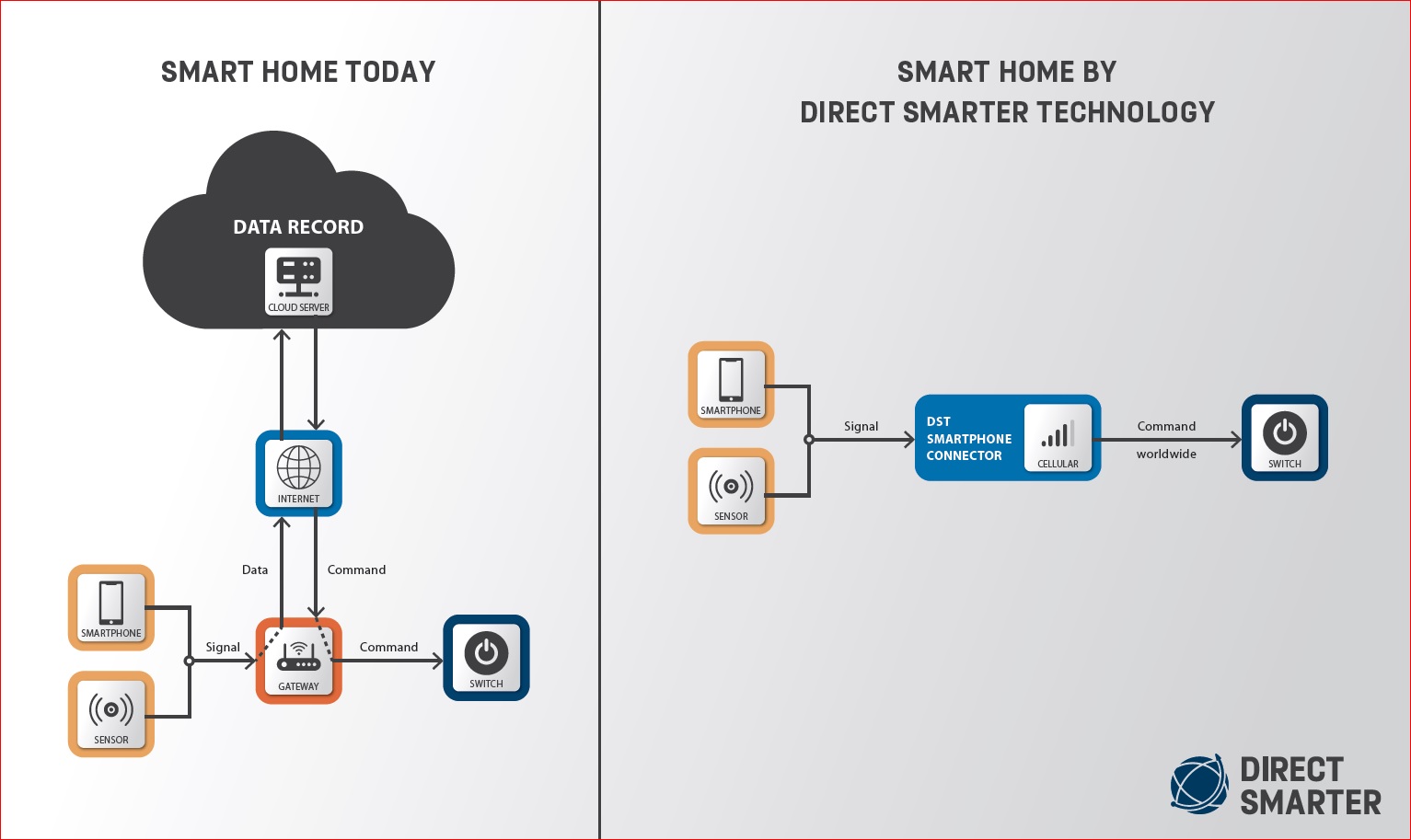 Smart Home Wireless Radio Modules
The wireless module TCv1.3 was developed to make any electrical device smart, ie via smartphone controllable, without detour via wireless router, Internet and external servers.
small dimensions, (22x15mm)
multiple protected data transmission
3 function versions can be set via app
Operating voltage 3.0 – 5.0 V DC
Any number of modules can be controlled via smartphone
We have aroused your interest? Please leave your contact details. We will get back to you as soon as possible.
You would like to purchase the system?